Welcome to the Geelong Numismatics Society website.
This site provides you with information about the society, including our meetings and how to contact us.
UPCOMING EVENTS
WESTERN MONEY FAIR – 14 August 2021

Australian & International Coins, Banknotes, Stamps
Accessories, Valuations & more
See Western Money Fair website for more details.
Werribee Salvation Army Hall, 211 Watton Street, Werribee, 3030
Ref Mel 205 H9
A Gold Coin Donation goes to The Salvation Army and a free Raffle
Coffee, Tea and a Light Lunch is available
MOONEE PONDS MONEY FAIR – First Sunday Each Month from 9am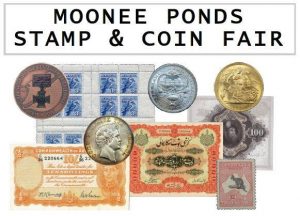 Click here for the Numismatic Association of Victoria's Numismatic Calendar for more numismatic events.